Services
Competitions,
Votes and Puzzles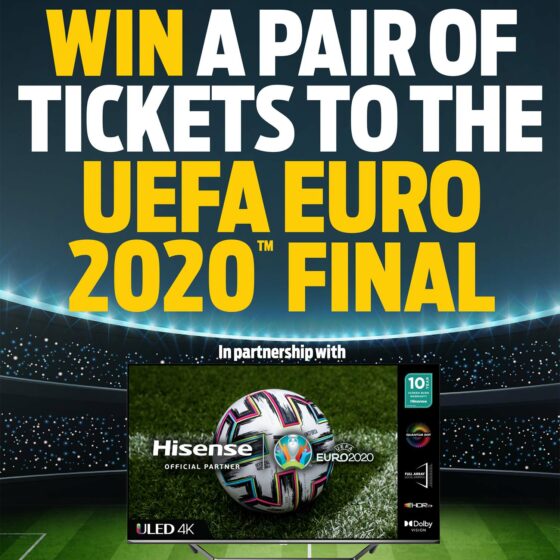 Competitions
An easy, fun and engaging way to excite your consumers and generate significant revenues.  Using IVR, SMS or Voice Short Codes, mobile billing premium or low rate, you can:
 

Drive revenue

 

Increase engagement and add value to your brand

 

Sustain consumer loyalty

 

Gain valuable consumer insight

 

Capture data for future marketing campaigns
We offer a fully managed service from creative idea development to winner picking, ensuring compliance with relevant legislation and industry regulations.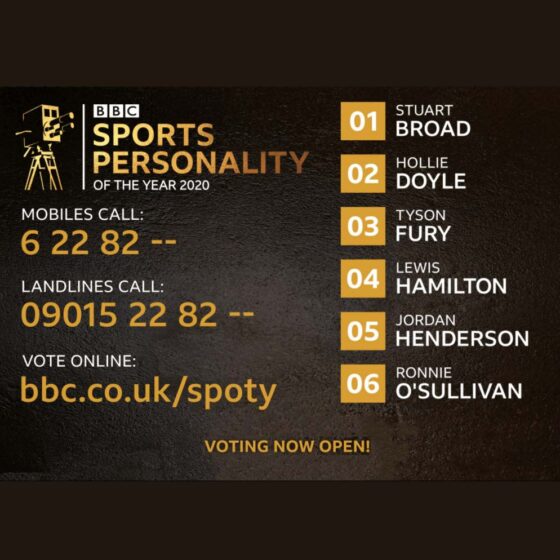 Votes
Innovative and effective voting solutions that increase audience engagement and create new revenue streams. Whether by phone, text, voice shortcode or mobile billing we cover it all.
Spoke manage the voting process for the BBC's annual flagship show, Sports Personality of the Year, which is broadcast each December. The key category, voted for entirely by the public, is the highlight of the programme and provides a high level of viewer engagement through the thousands of votes received.  Spoke operate the complexities of vote opening and closing, aggregating phone, voice short code and online voting channels.  This provides the data for verification to allow the official winning contestant to be announced within a matter of minutes during the show.
Not only can we implement and manage voting mechanics across all platforms, Vote Command, our multi-platform vote aggregator, is the only platform available that enables real-time aggregation of votes from all channels and can manage even the highest volume television shows.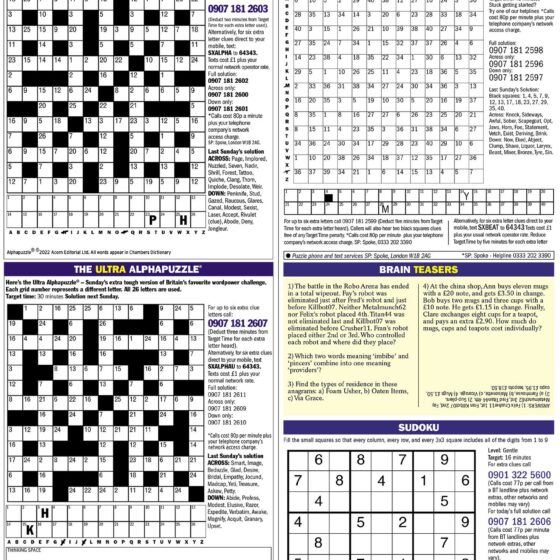 Puzzles
Challenge your customers, generate revenue and collect data with our puzzle offering.  We provide clue and solution lines for some of the UK's top publishers.  Whether your audience enjoys a crossword, codeword or Sudoku, we've got it covered with our compliant and popular puzzle services!
PCI DSS Payments
Secure payment card processing over the phone for everything from magazine subscription services to charity donations.
PCI DSS Payments
DonateHub
Manage all your donation channels under one roof – online, live and automated telephone, SMS, instant bank transfer and QR code donations.
DonateHub
Comps, Votes & Puzzles
Generate revenue and data with our innovative, interactive competition, vote and puzzle formats to engage and excite your consumers.
Comps, Votes & Puzzles
White-Label Dating
Since 2004 The Dating Lab has provided over 70 sites to major media brands worldwide.
White-Label Dating
Online Gaming
Thousands of high quality games spanning a huge range of genres and categories.
Online Gaming
Lifestyle Content
Offering a rich content experience to users across a wide range of interests and niches.
Lifestyle Content
Have a new project in mind?
Please don't hesitate to send us an e-mail.