Background
Eurovision is a flagship BBC show, providing one of the highest viewing figures and audience participation response year after year. Spoke have been working with Digame / BBC on Eurovision for over 10 years and have successfully processed millions of votes during this time. 
What we did
Spoke are a key partner, managing both the final and semi-final votes, in one of the biggest voting territories of the 40+ countries involved in Eurovision.   We use a platform that can process thousands of concurrent calls during the short vote window at the end of performances by each country, and utilise a number of compliancy features to ensure callers are not charged when the vote is closed or if dialling the UK number. Spoke work with Digame, the BBC and an independent verifier to deliver the service.
The outcome
Spoke's integration of the mass voting platform and its data aggregation technology means the UK voting integrates seamlessly with the pan-European response, to deliver a verified result into the platform within minutes of lines closing to the public.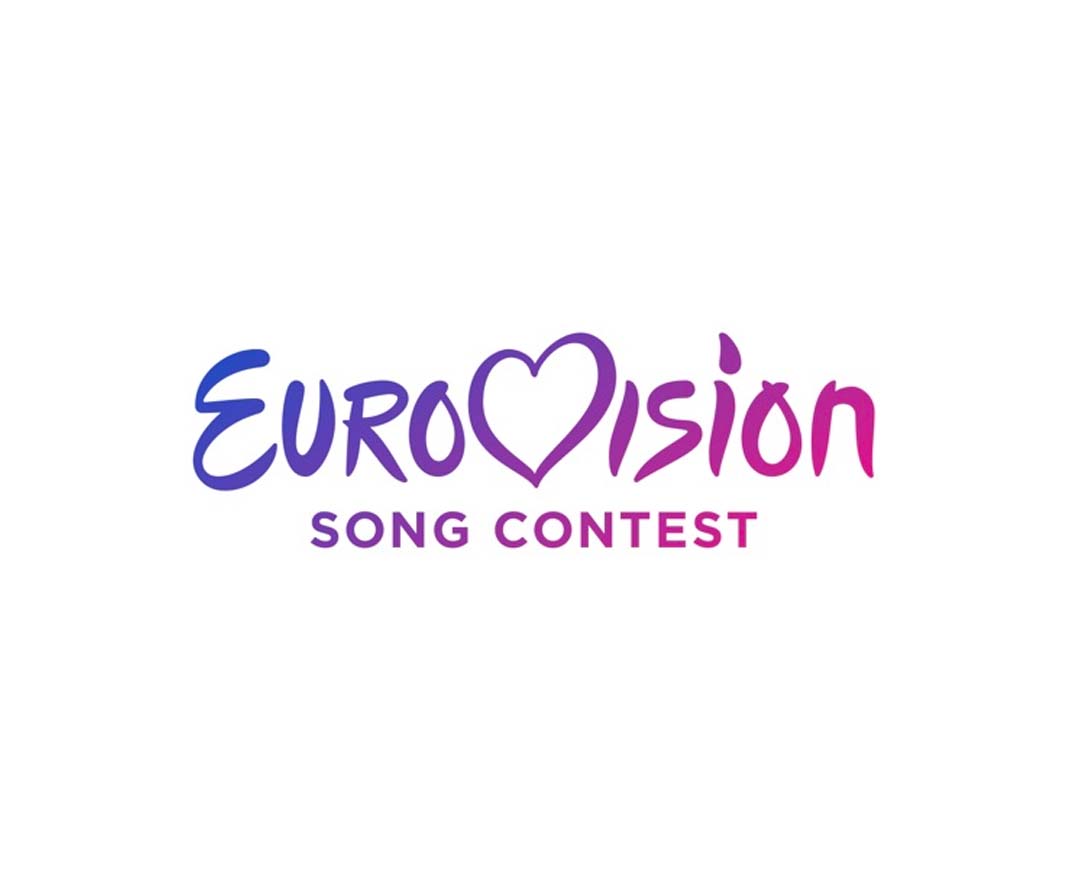 The professionalism, experience and know-how of Spoke for large-scale televoting has contributed to the success of many Eurovision events over the years.

Spoke offers first rate services, is technically capable of meeting the necessary extensive technical requirements and easily meets deadlines. Spoke offers digame the technical integration for the IVR and voice short code traffic and manages to handle the IVR and voice short code volumes in a timely manner.

Spoke is a long-term partner of digame and we highly recommend the cooperation with Spoke Interactive Ltd.
Thomas Niedermeyer | Managing Director, Digame GmbH (production management for Eurovision)
Have a new project in mind?
Please don't hesitate to send us an e-mail.