We are consumer engagement experts
About Spoke
With over 150 years of combined experience in services for media and charity clients our team is without doubt, the best in the business. Our client service standards and commitment to excellence are why many of our clients have been with us for 15 years or more.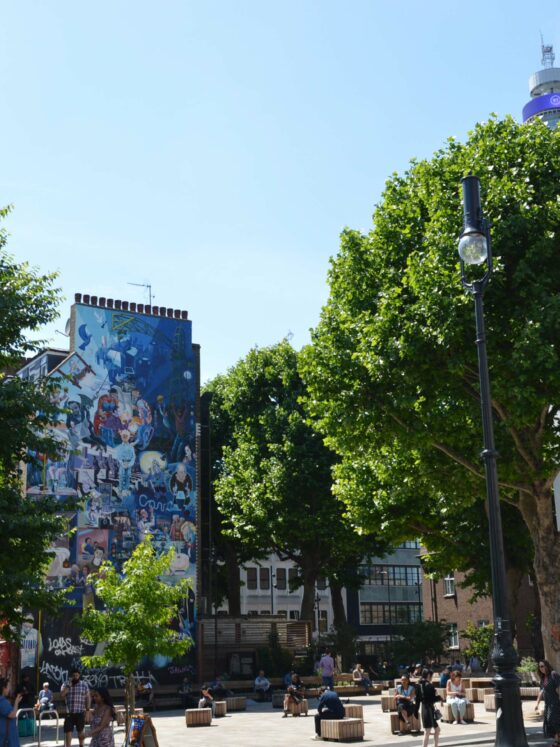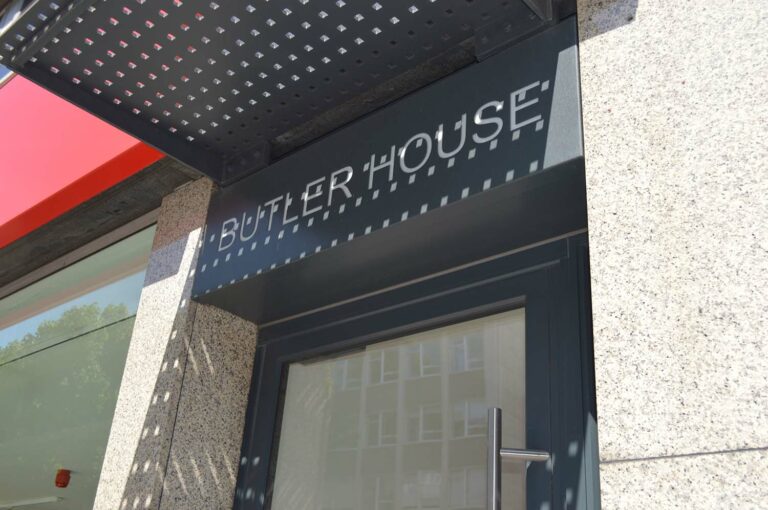 Our background
Spoke are part of the Telecom Express Group and 33 years on we continue to deliver innovation, reliability and maintain strong client relationships. Spoke's people bring mobile and interactive technology expertise, unparalleled first-hand experience, outstanding creativity and service excellence, to offer you the best in voice, mobile and interactive solutions, as well as donation and payment services.
We work with leading publishers, broadcasters, brands, agencies, retailers & charities to deliver exceptional fully-managed services that set us apart from the rest, creating customer engagement and revenue streams. 
We can provide everything from business strategy and creative concept development, to build, deployment, analysis and an in-house customer service team for your consumers.  We'll ensure that all your services are fully compliant with all relevant industry regulations and legislation. 
The Spoke team are at the heart of everything we do. We employ the best to work with you every step of the way; both highly responsive and eminently proactive, we are viewed by our clients as valuable engagement partners.
Our values make us
stand out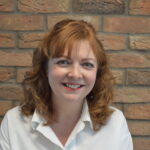 I started working in the industry in the early 90's and became Managing Director of a company which was subsequently bought by Spoke in the noughties. Over the years I have been involved with Spoke as both a client and a consultant, so being back with a team I have known for many years is a genuine pleasure. We are a tight-knit and happy team with a real passion for delivering excellence in all that we do.
What could be better?!
-Beverley Brookes, Managing Director
Have a new project in mind?
Please don't hesitate to send us an e-mail.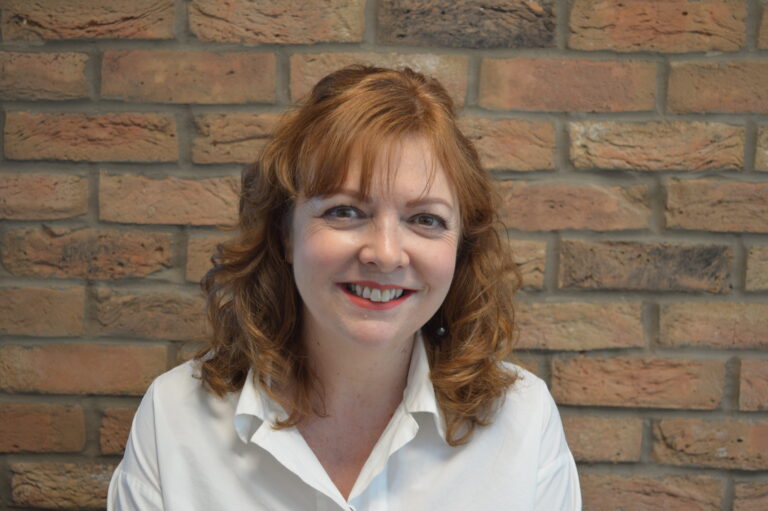 Beverley Brookes
Managing Director
Beverley started her career in the early 90's and, after 7 years in account management, was appointed Managing Director of one of the industry's top 5 direct marketing agencies, Greenland Interactive.  In the noughties, Beverley set up her own business with leading astrologer Jonathan Cainer, pioneering the introduction of his horoscope IVR services in publications worldwide.  Over the last 30 years, Beverley has managed a wide variety of inbound TV and radio telephony campaigns on behalf of many high-profile media and charity clients, including the BBC, ITV, C5, Help for Heroes and the World Wildlife Fund.  Beverley is also a Board Trustee for one of the UK's leading cancer cure charities, Worldwide Cancer Research.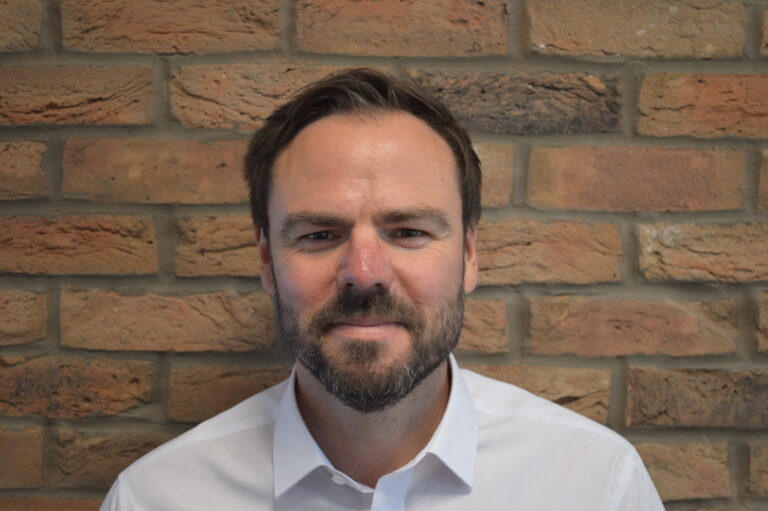 Michael Rumney
Head of Interactive Media
Michael was Customer Service Manager with Spoke from 2002 and more recently became Head of Interactive Media.  During his time here he has gained a vast knowledge across all areas of the business working with a large selection of clients on many and varied projects. This broad experience combined with Michael's excellent people management skills and vision were behind his promotion. Michael has created a motivated and friendly working environment for the team.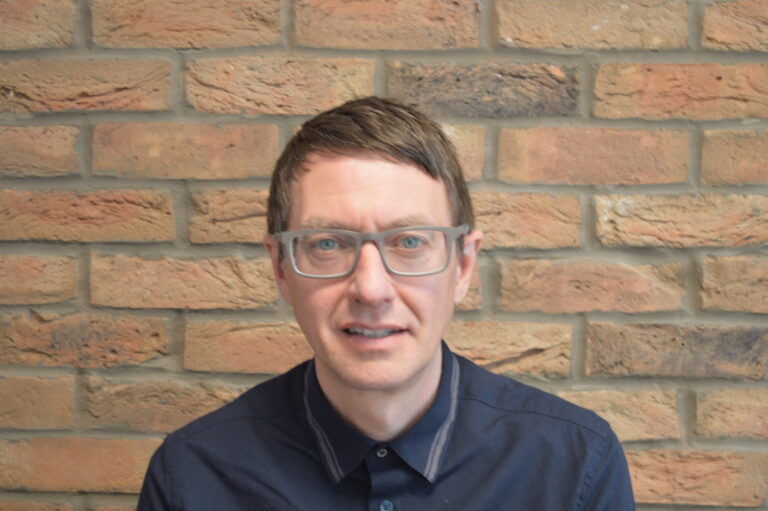 Tom Hines
Media Services Director
Tom has worked in client services for the last ten years, initially at Broadsystem Ltd and then as Account Director at Eckoh UK Ltd, before being appointed Media Services Director at Telecom Express in 2010. At Spoke, Tom is responsible for our work with the Charity sector, developing secure donations services with some of the leading UK charities over the past few years. Tom also heads the Client Services team for broadcast delivering a host of services to a diverse range of television and radio clients.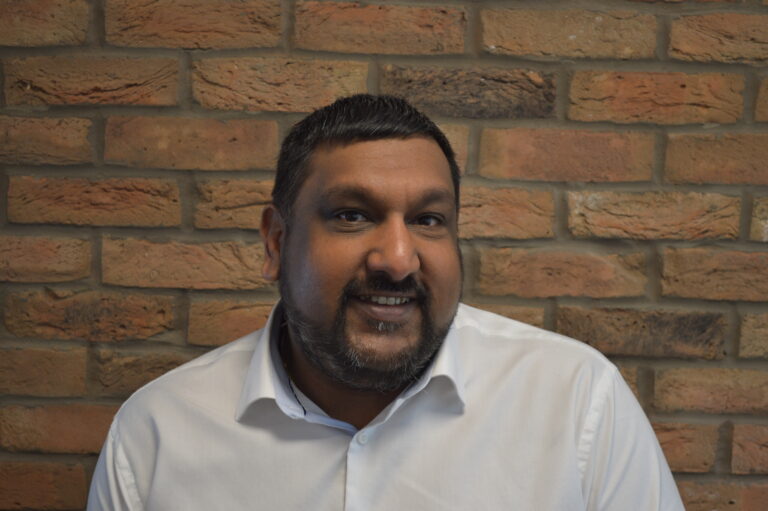 Gurmail Singh
Head of Development
Gurmail started his career within a small team at Eckoh initially as a software engineer. He played a key role to develop new services and help grow the company.  He now heads up the development team at Spoke, to deliver bespoke services on time and within budget.  He has a wealth of experience working with many high-profile media clients and takes pride in his work.  He has a wealth of knowledge with the technical field and doesn't mind getting his hands dirty.  He is always looking for new ideas and concepts to help drive the business forward.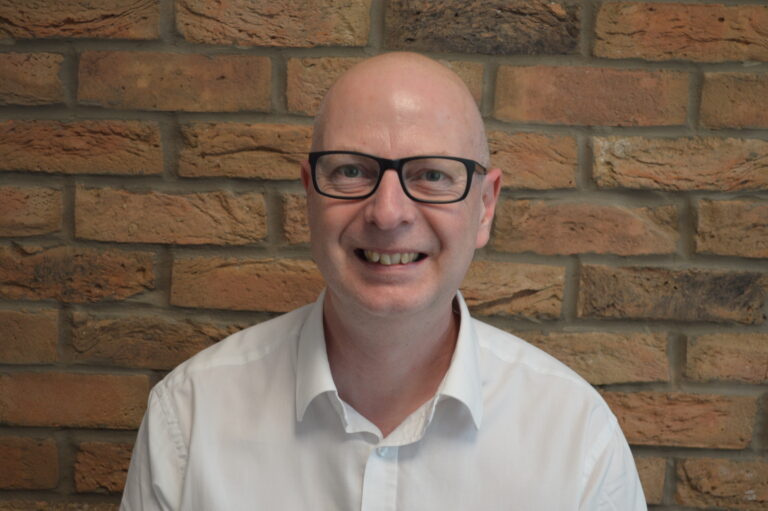 Pete Smith
Operations Manager
Pete has worked in IVR since the early 90's, first with DMG and then with IPC Magazines (now Future Publishing) where he ran their broadcast studio. He joined Spoke in 2005 to look after the recording for the newly expanded company and has since taken on many more roles such as operations, account management as well as voicing some high-profile campaigns.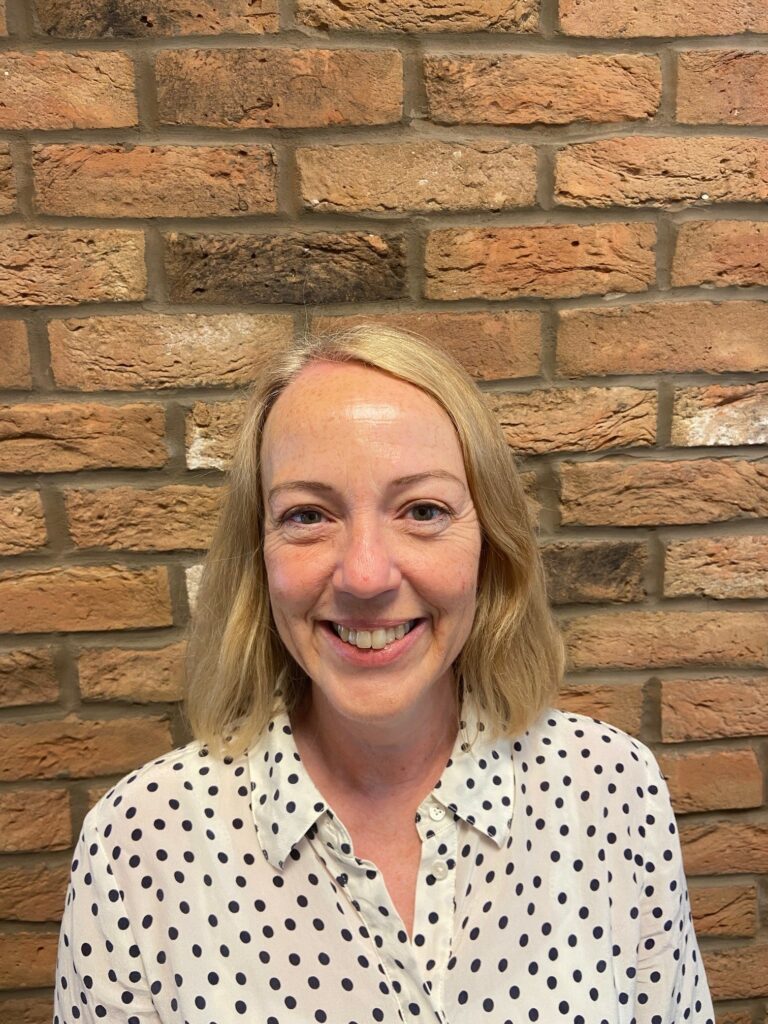 Emma Iversen
Dating Lab: Head of Partnerships
Emma started her career with us at Telecom Express in 2000, and has worked for The Dating Lab since 2004, launching Guardian Soulmates and many of our other media brands.
With over 20 years of experience in the dating industry, Emma specialises in the management of our partner relationships. Advising clients on how best to market their dating service to maximise engagement and revenue, Emma also works closely with our product development and technical team to ensure our service continues to deliver an engaging and beneficial user experience.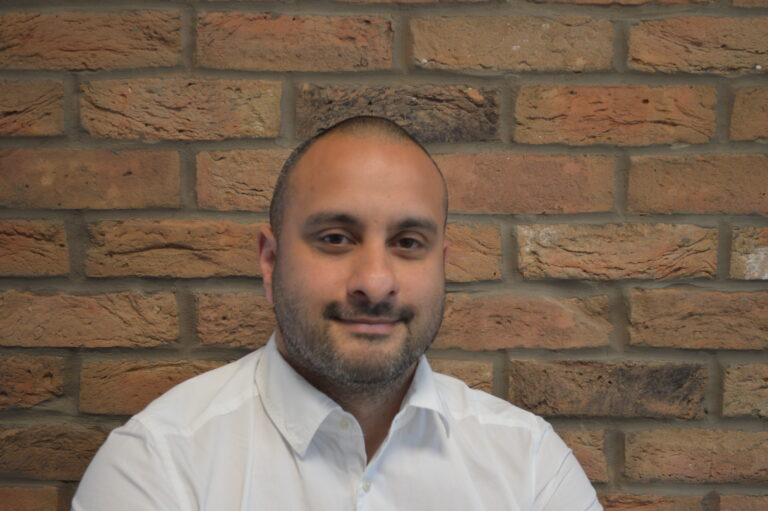 Gary Cruickshank
Finance Director
Gary started his career with us a Telecom Express in 2006 as an Accounts Assistant working his way up to an Assistant Accountant before leaving in 2014.
After several years of working in various Media Agency, Gary returned to Spoke as their Finance Director in 2021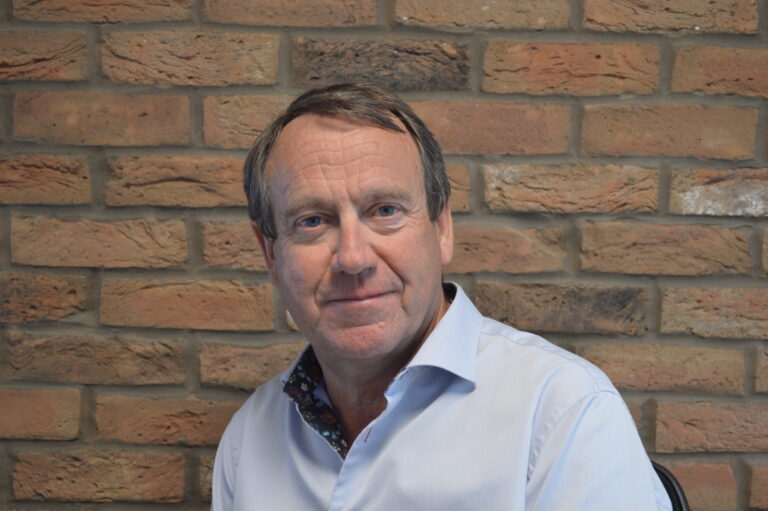 Duncan Cunningham
Director
Duncan joined the group 1997 and has been a Director of Spoke Interactive since 2004. In his early years at the company he managed the technical side of the group's business, however in more recent times he has focussed on the commercial operation and developed the Online Dating business through a subsidiary company, The Dating Lab ltd.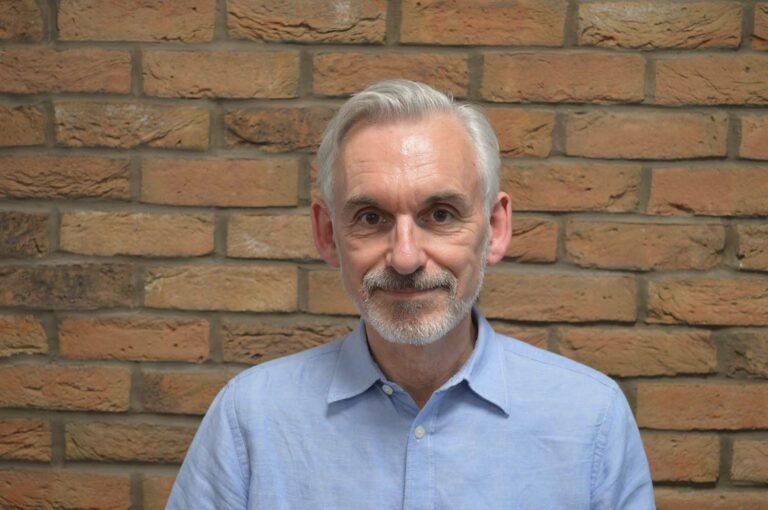 Tony Taylor
Operations Assistant
Tony has worked for the company since 1995 voicing & updating IVR & SMS services for Media Publications.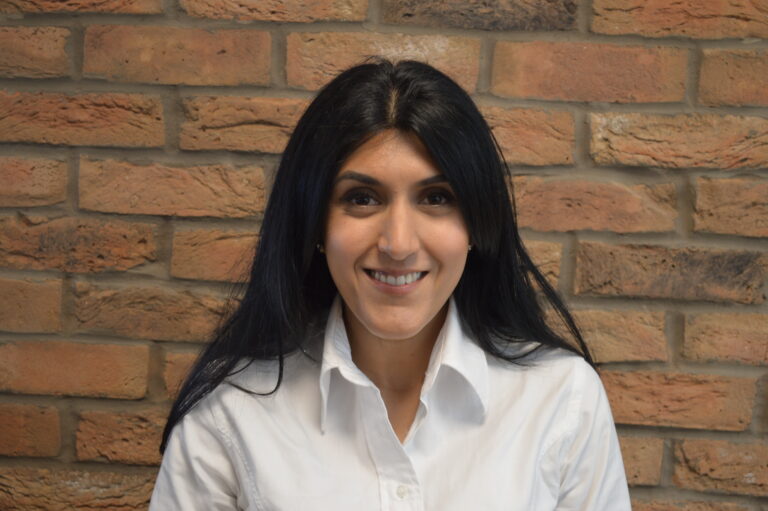 Neela Parmar
Operations Assistant
Neela joined 14 years ago and finds it a pleasure to work within the friendly, committed, motivated team environment. With many opportunities to learn new skills, her creative design role evolved to taking on different responsibilities to support the team to achieve efficient productivity.