Leading customer
engagement…
for over 30 years
State of the art mobile and Interactive Voice Response services
Spoke was the first UK company to benefit from BT's powerful SIP circuits and, with BT as a partner, our engagement platform enables thousands of simultaneous calls. We manage mass-scale television voting and charity donation events – from Eurovision for the BBC to ITV's Soccer Aid for Unicef and the DEC's Ukraine appeal – right down to puzzle solutions, astrology and competition services for publishers and radio stations.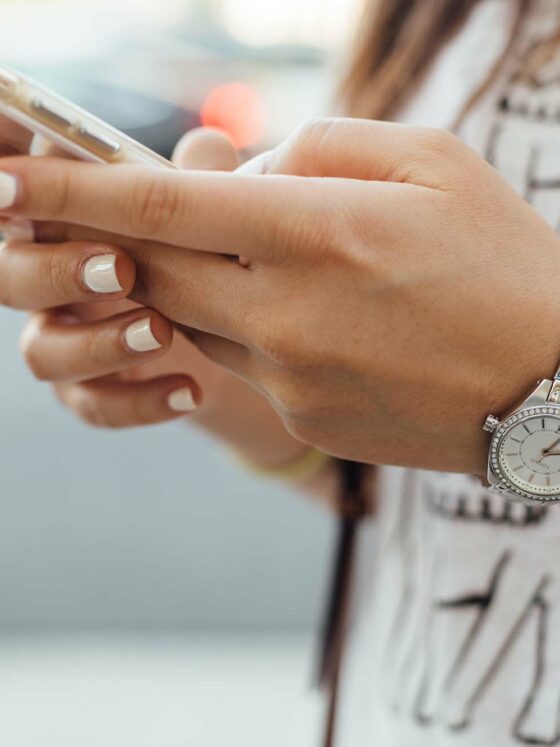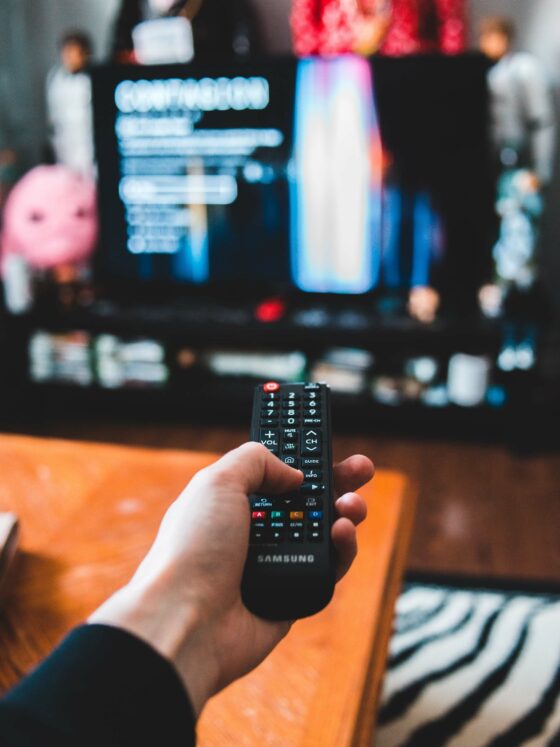 Interactions
to wow your
audiences
We provide interactive services to drive your engagement initiatives, creating innovative and cutting-edge digital solutions to delight your customers.
Take a look
at our case studies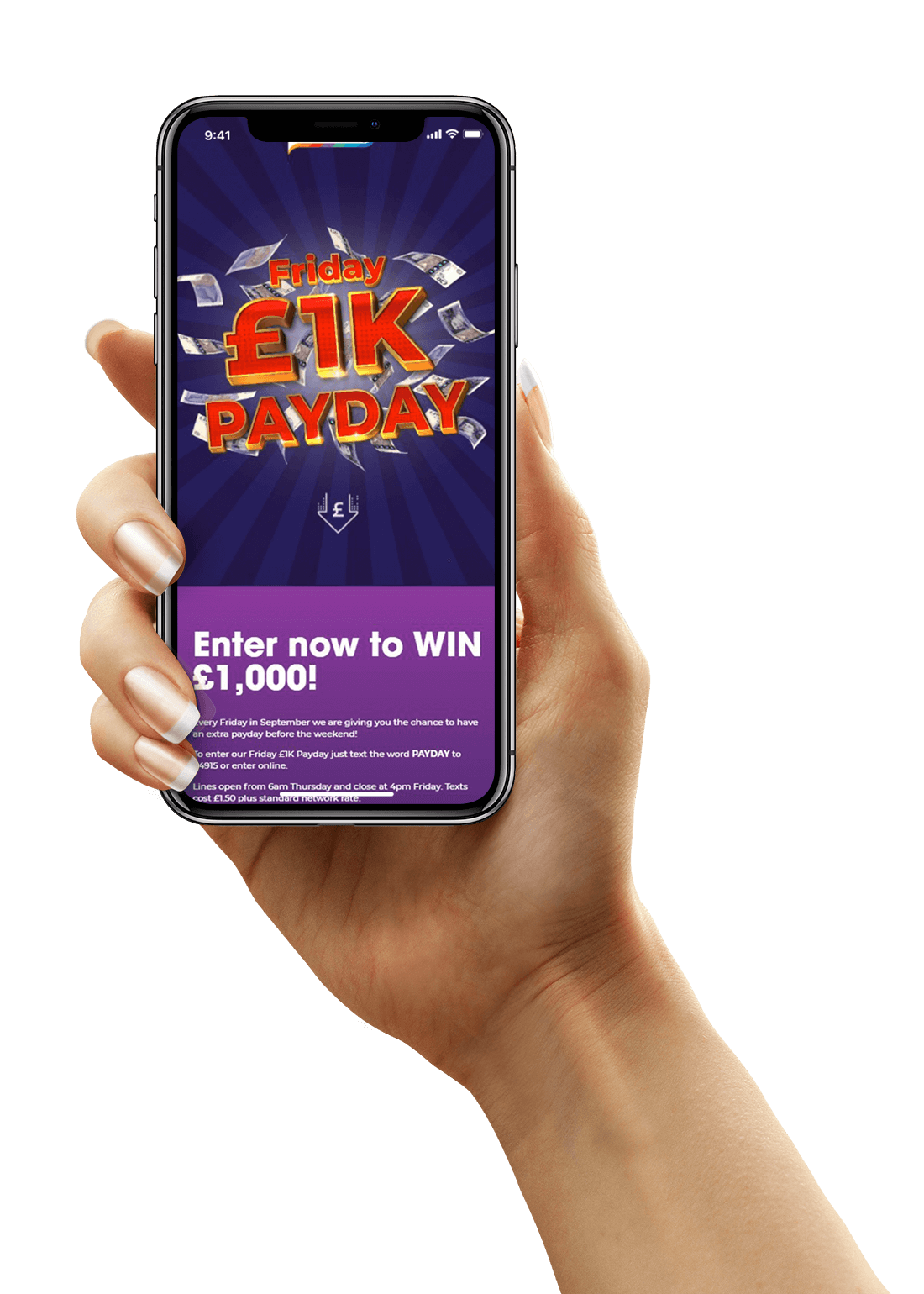 Spoke works with
some amazing brands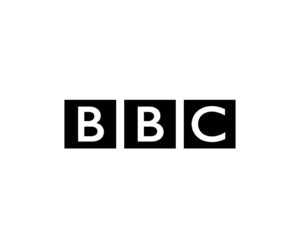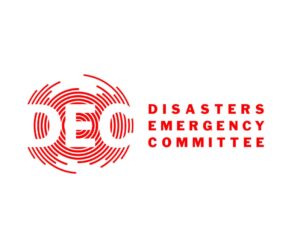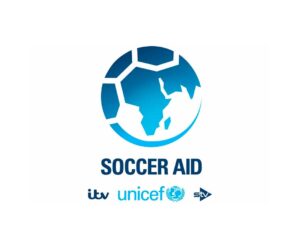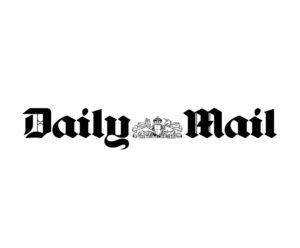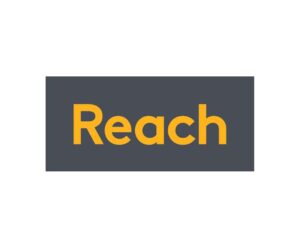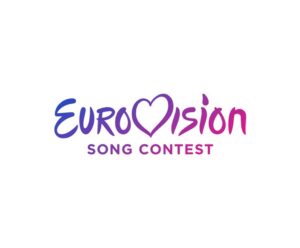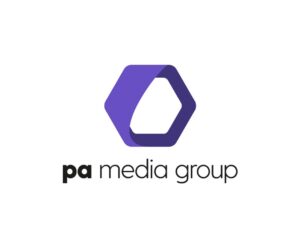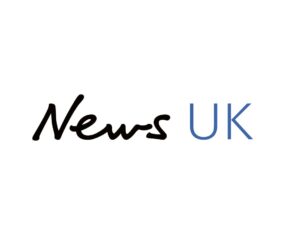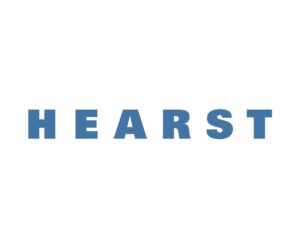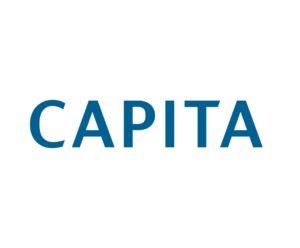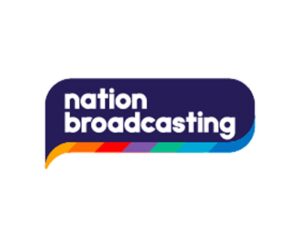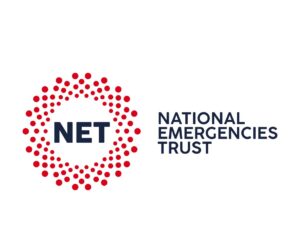 What they say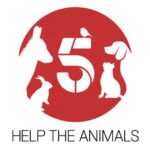 We were delighted with the work Spoke Interactive delivered in managing the various charity donation channels for our Help the Animals project. Spoke implemented the mechanics for viewers to donate by call, online or mobile, resulting in a huge response from our wide audience profile.
Simon O'Brien | Channel 5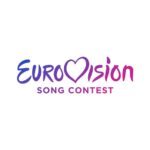 The professionalism, experience and know-how of Spoke for large-scale televoting has contributed to the success of many Eurovision events over the years.
Spoke offers first rate services, is technically capable of meeting the necessary extensive technical requirements and easily meets deadlines. Spoke offers digame the technical integration for the IVR and voice short code traffic and manages to handle the IVR and voice short code volumes in a timely manner.
Spoke is a long-term partner of digame and we highly recommend the cooperation with Spoke Interactive Ltd.
Thomas Niedermeyer | Managing Director, Digame GmbH (production management for Eurovision)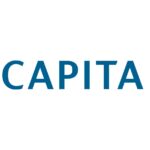 Capita manages around 60 appeals for individual charities, across BBC Television and Radio, each year. Managed by Capita's Audience Services division, Spoke deliver an automated telephone donation solution for these services, and the Appeals have raised approximately £1.5 million since 2019. Spoke's solution ensures an always available means of donation for the audience and contributes greatly to the positive impact the featured charities can make as a result.
Roddy Boyd | Service Director, Capita Audience Services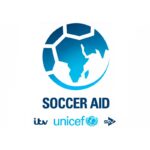 On behalf of Soccer Aid for UNICEF, thank you to the team at Spoke who have worked with us since 2020, to deliver our IVR donation platform. In 2022, we raised an incredible £15,673,728 – the most in Soccer Aid history! All the money raised will help UNICEF's work around the world, so that children everywhere can have the best possible start in life. We have found the team at Spoke to be both knowledgeable and reliable, with no task too big. In 2022, we introduced a complex activation enabling celebrities to thank telephone donors via our 'Appreciation Station'. This activation required building systems from scratch and integrating with two external partners. The Appreciation Station was hugely successful in enabling us to uplift telephone donations, which is in part thanks to the team at Spoke working to find robust solutions.
Sarah Wren | Head of Soccer Aid for Unicef
Have a new project in mind?
Let's chat! Get in touch with us